Updates and Resources
Intent
The purpose of this page is to consolidate updates and resources from the Governor and the Administration.

State and Local Updates
Current Guidelines

County Updates

Health
COVID Alert PA
COVID Alert PA uses Exposure Notification System technology developed by Apple and Google. The app can detect if you have been in close contact with another user who later tested positive for COVID-19 and will send a notification to your phone called a "COVID-19 Exposure Alert". If you tap on the notification, you will be given public health guidance on what to do next.

Getting Tested

Taking Care of Yourself

Health Coverage

General Coronavirus Information

Become a Contract Tracer
Have Concerns?

Flu Shots


Unemployment



Taxes & Rebates


Veterans

Don't know who to call? 1-800-MyVA411 is a national, toll-free number that serves as a "front door" to VA. You can still reach VA at any other direct or contact center numbers, but 1-800-MyVA411 offers the simplicity of a single number.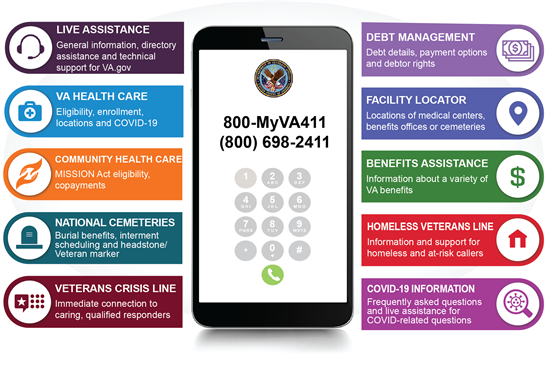 The Veterans Crisis Line is still available 24/7 at 1-800-273-8255 and pressing 1, by Chat, or by Texting 838255. You can also call the White House VA Hotline at 1-855-948-2311 to share your compliments or concerns.

Education
Schools

For Parents


Help Resources
Mental Health
The Mental Health Support Line can be reached toll-free, 24/7 at 1-855-284-249

Gov. Wolf recently released an update Mental Health Resources Guide for anyone seeking help.
Food Banks

Child Welfare

Housing
Through funding from the CARES Act – which I helped pass in March – and approved by the PA General Assembly in late May, $175 million was provided to the PA Housing Finance Agency (PFHA) to help struggling renters and homeowners during these unprecedented times. The vast majority of this funding has been set aside to provide rental assistance. If you have been affected financially by COVID-19 and are struggling to pay rent, please go to the PHFA's website to learn how to apply. Chester and Berks County residents will use different County agencies, so please use this contact resource to determine where to submit your application
Disabilities

Veterans
Substance Abuse
Domestic Violence and Sexual Assault

Domestic violence programs and sexual assault crisis services continue to provide services to survivors across the Commonwealth.

For domestic violence services, please visit pcadv.org or call the National Domestic Violence Hotline at 1-800-799-7233. If you are unable to speak safely, you can also log onto thehotline.org or text LOVES to 22522.

If you need sexual assault crisis services, please call 1-888-772-7227 or visit pcar.org to be connected with you local crisis center.
Seniors

More Information about Services


Ways to Help
Our health care workers are on the front lines protecting our community. Check out our local hospitals to see how you can help: